Welcome to El Nido!
El Nido... A magical island in the Philippines that you will never forget. Famous for it's breathtaking views of nature, this island paradise will leave you speechless!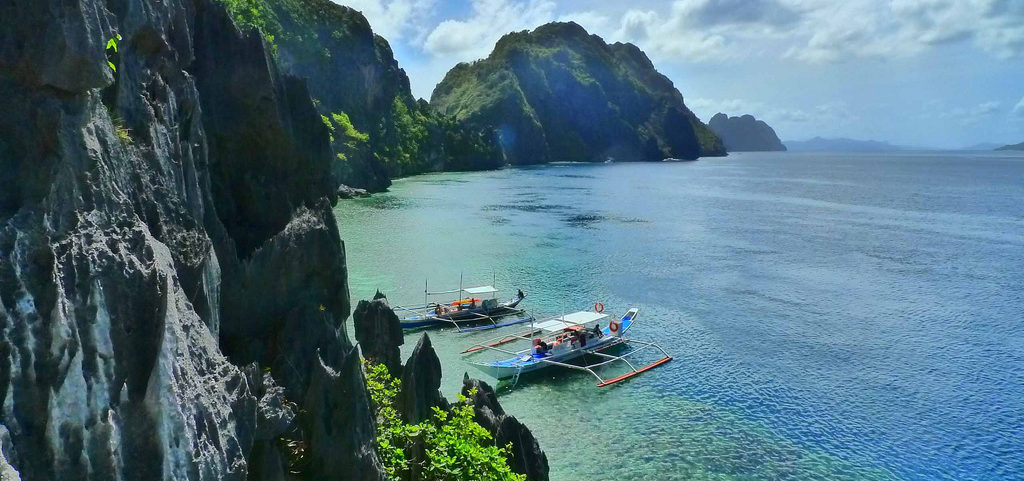 ElNidoGuide.com is an online resource to help you research and plan your trip to El Nido, Palawan in the Philippines. The hotels, restaurants and attractions listed here are places I have personally been to or have had people recommend to me.
I hope you find this information useful. Thanks for visiting and enjoy your time in El Nido!
If you have any questions, comments or corrections, please contact me.